Micro Video: The Secret Weapon for Reaching Today's Mobile Consumer
By admin on September 30, 2015 at 11:20 am | 0 comments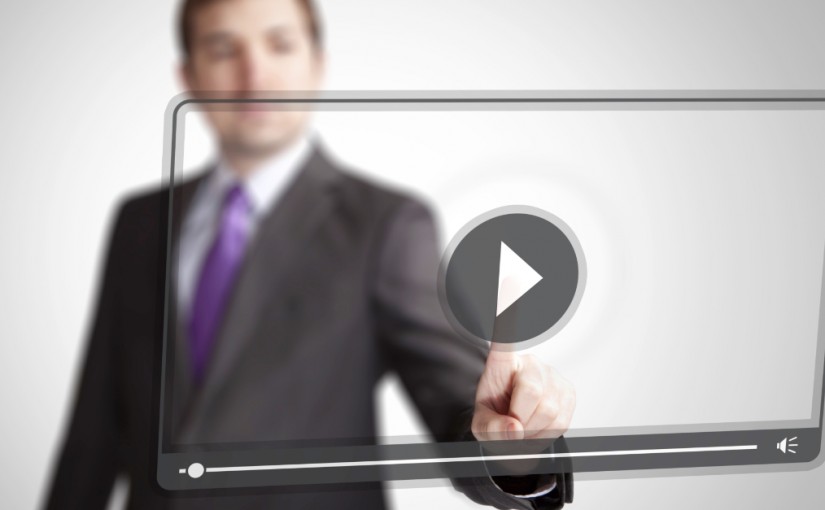 By Matt Gentile
According to Salesforce.com/blog,* 2015: The Year of the Video,
"78 percent of people watch videos online every day


and by 2018 video will take up 79 percent


of all consumer internet traffic."
To ensure its affiliated brokers and real estate sales associates are well positioned with today's online consumer, the CENTURY 21® brand is leveraging a strong micro-video strategy to increase social media engagement, reach consumers, and encourage a strong call to action. The brand recently released its #EmptyNester video series for Instagram, a spring cleaning video for Instagram, and a US Women's Soccer National Team video for Vine.
The following are examples of CENTURY 21 micro-videos distributed via social media.
#EmptyNester Video Series:
This timely digital drumbeat campaign comes just in time for graduation season. The series takes a light-hearted approach to parents coping with their children "leaving the nest." Each video closes with the tagline, "We're Here For What's Next," because CENTURY 21 affiliated sales associates may be able to help the parents as they consider next steps in their homeownership journey such as downsizing or purchasing investment properties. The videos explain a serious decision in a cheerful, tongue-in-cheek way that has resonated with both industry professionals and consumers.
The videos were cut separately for uploading to Instagram, and YouTube to reach today's mobile and social consumer; additionally, they were cross-promoted on Facebook because video has the highest engagement on the platform. The series demonstrates clearly that it is possible to make a great impression in just 15 seconds!
Spring Cleaning Video:
This timely micro-video capitalized on the popular spring-time topic of spring cleaning. The fun and humorous, yet also practical video shows people how to organize their junk drawer. Take a good look and see if you can spot the unicorn and rubber chicken. Although the video was created for Instagram, it was also posted on Facebook to increase viewership.
"Using micro-video to create timely content that increases social media engagement, reaches mobile consumers, and includes a strong call to action has proved to be an effective digital marketing strategy," said Matt Gentile, Director – Social Media, Century 21 Real Estate LLC. "Empowering our affiliated real estate associates with short, fun, shareable content through the C21® Social for Business platform has enhanced our brand value proposition."